Evan and Nolan Excellent Adventure
Updated July 28 with the final chapter
June - July 1998
Select a Chapter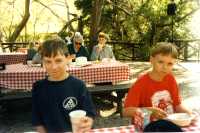 Chapter 1: At the Dude Ranch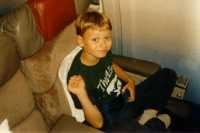 Chapter 2: In the Airplane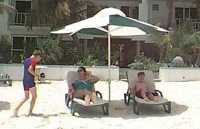 Chapter 3: First Days in Anguilla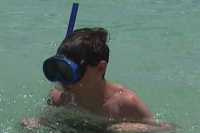 Chapter 4: Snorkeling Adventure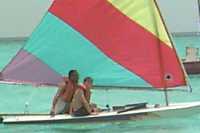 Chapter 5: Sailing Adventure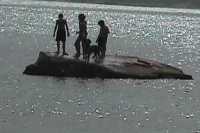 Chapter 6: Speedboat, Pool...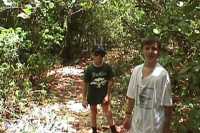 Chapter 7: Hike in the Jungle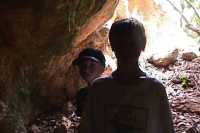 Chapter 8: Exploring a Cave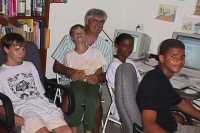 Chapter 9: Work? Play??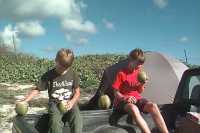 Chapter 10: Camping Weekend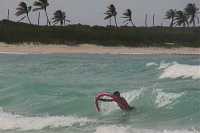 Chapter 11: Find Some Waves!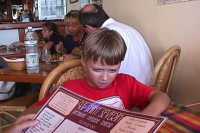 Chapter 12: Let's Go to France.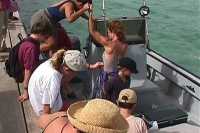 Chapter 13: A Deserted Island.
Chapter 14: Final Odd Bits.
---
And so, after 5 weeks in Anguilla, Evan and Nolan fly back to California, tired but happy.
Captions and commentary added at the request of Casey Inman.