www.tennis.ai

Our Mission:
Introducing the joy of tennis to the children (and adults) of Anguilla and promoting regional integration through the sport of tennis. Read more on our mission and philosophy
Our Anguilla Team:
Mitch Lake
Jason Allen
Marvin Hazell
Vallan Hodge
Denny Derrick
Pioneer Sponsor:

Associates:
Bill Riddle
Chris Wade
Robert Cox
Jonathan Collazo
Iston Benjamin
Patrick Helton
Coach B
Universities working with the ATA:
Cumberland University-Tennessee
Arkansas University- Arkansas
Auburn University
Our New Projects:
The After-School Program
The Plans
International Donors
Sponsorship Levels
Buy A Brick
Thanks to Donors
Our Projects:
2005 Summer Camp
All About 2004!
2004 Summer Camp
Tennis Camp 2003
Tennis Camp 2002
Tennis Camp 2001
Tennis Camp 2000
Tennis Camp 99.
Tennis Camp 98.
Lighted Public Courts.
Tennis Camp 97.
Tennis Camp 96.
What Do the Children Say?
"I would like to be a tennis player because it improves my concentration, because I would like to travel the world and because it is fun. I would like to improve my serve. My favorite tennis player is Pete Sampras."
To read more of the children's thoughts: Click Here.
College Scholarships Available for Qualified Players
Contact Mitch Lake for details.
Sponsors: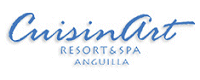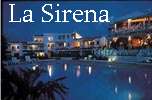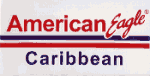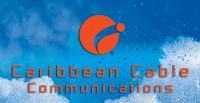 Cable and Wireless.
Frangipani Beach Club.
Ferryboat Inn.
Anglec.
ABC Supplies.
Strawhat Restaurant.
Georgeous Scilly Cay.
Triple K Car Rental.
Anguilla Printers Ltd.
Courtney Abel and Assoc.
Cap Juluca Hotel.
Scotiabank.
CoveCastles.
Fairplay Group of Companies.
Haskins Ltd.
Malliouhana Hotel.
Anguilla Social Security Board.
Ripples Restaurant.
The Pumphouse.

Contact Us:
Mitchelle Lake
Email: anguilla70@yahoo.com
Tel: 264-476-3234
Fax: 264-497-8214
US Addr: Box 1192
Middleburg, Virginia
20118-1192

Jason Allen
Tel: 264-476-0697
Marvin Hazell
Tel: 264-235-8511
Anguilla Tennis Academy Inc.
P.O. Box 548
The Valley
Anguilla
British West Indies


The ATA in 2004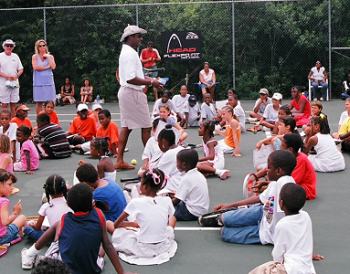 Anguilla Tennis Academy

ATA News Headlines
cademy (Matching Funds)
ATA Goes Video!
Greg Travis, a professional video producer from Nashville, has created an excellent DVD video about the tennis academy. Although it is too large to download from our web site, he also created a short video advertisement to run on cable TV in Anguilla. Download either of these formats:

ATA Video Advertisement- Windows AVA format

Summer 2004 News: Tennis Camp, Reception, Construction, ...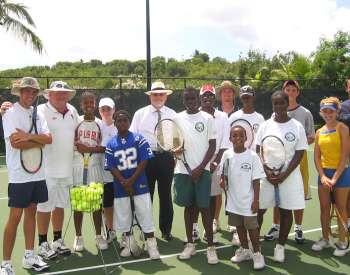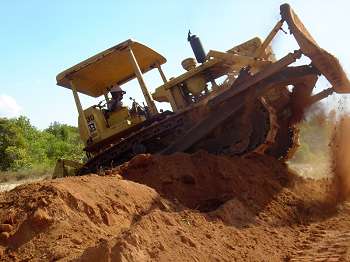 Progress on the Construction!
Partnership Between AHTA and Tennis Academy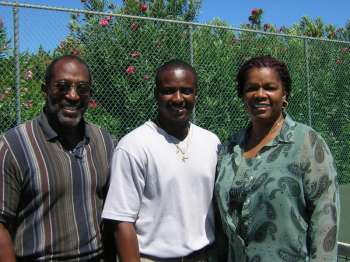 The Valley, Anguilla (March 24, 2004) The Anguilla Hotel and Tourism Association is teaming up with the Anguilla Tennis Academy to help promote the development of the multi million dollar tennis facility for Anguilla. In discussions held this week the AHTA pledged its full support to Mitchelle Lake, president and founder of the Anguilla Tennis Academy (ATA) who has dedicated the past nine years to the realization of a world class tennis complex for Anguilla. The AHTA will provide public relations and other communications support to the ATA as well as promotional assistance with special events and fund raising campaigns.
Read more about this teamwork!