The ATA in 2004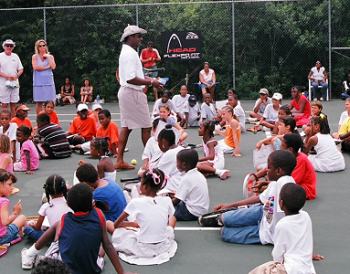 Anguilla Tennis Academy

ATA News Headlines
cademy (Matching Funds)
ATA Goes Video!
Greg Travis, a professional video producer from Nashville, has created an excellent DVD video about the tennis academy. Although it is too large to download from our web site, he also created a short video advertisement to run on cable TV in Anguilla. Download either of these formats:

ATA Video Advertisement- Windows AVA format

Summer 2004 News: Tennis Camp, Reception, Construction, ...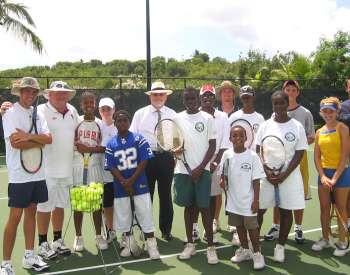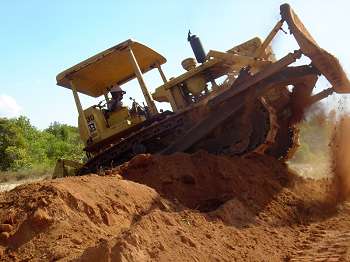 Progress on the Construction!
Partnership Between AHTA and Tennis Academy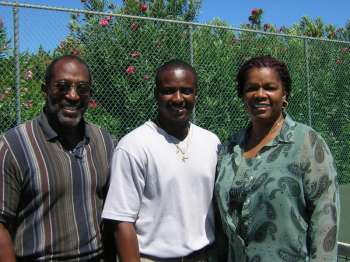 The Valley, Anguilla (March 24, 2004) The Anguilla Hotel and Tourism Association is teaming up with the Anguilla Tennis Academy to help promote the development of the multi million dollar tennis facility for Anguilla. In discussions held this week the AHTA pledged its full support to Mitchelle Lake, president and founder of the Anguilla Tennis Academy (ATA) who has dedicated the past nine years to the realization of a world class tennis complex for Anguilla. The AHTA will provide public relations and other communications support to the ATA as well as promotional assistance with special events and fund raising campaigns.
Read more about this teamwork!