Caribbean Building Site For Sale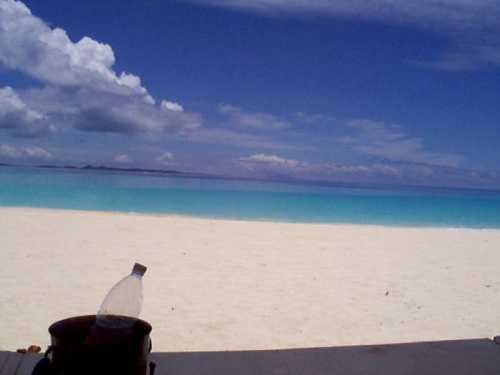 Located in the West End, one of the best spots of Anguilla. Looking towards the Southern shore you have a wonderful view of St Martin and in a few minutes walk you can reach the whitest sandy beach of Maundays Bay (site of the famous Cap Juluca Hotel) as well as in a few minutes by car you will find yourself on the calm Shoal Bay West (where Cove Castle Resort lies).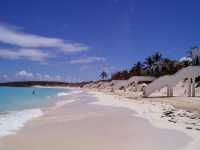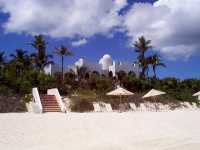 On the Northern side you can walk to Barnes Bay through the
Coccoloba Resort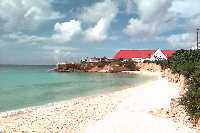 or in five minutes drive you can reach the mile long beach of
Meads Bay
.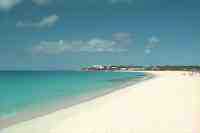 P.S. All Anguillian beaches are public and any tourist is welcomed!!!
P.P.S. Beach pictures courtesy news.ai
The estate is between the main road and Cap Juluca, along Firefly Lane: see lot n. 105 and n. 107 in yellow on the map below. The lot for sale is 1 acre and can even be sold by quarters or half.
.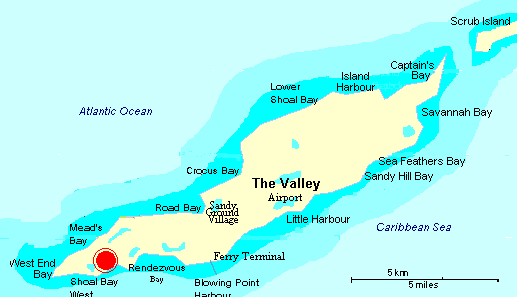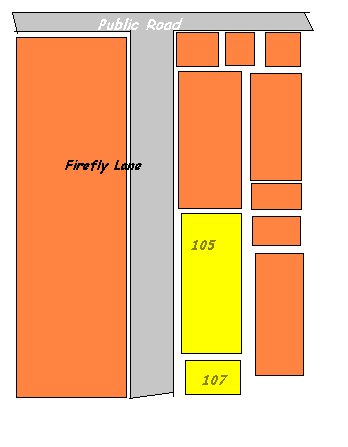 Price is US$80 thousand an acre.
For information call at 1-264-497-6962 (evening) or email to
muffets76@hotmail.com
https://web.ai/land