!This page was created with HTML Express>
---
<!This page was created with HTML Express>
Dreams are only reality if given by God
---
. Since I was 10 I have had surreal dreams...........and they have literally come true. My dreams are sometimes comical, other times......eccentric in their own rite. I have dreamed of events in my lifetime before they actually came true . Sometimes it's a good thing, other times..............
---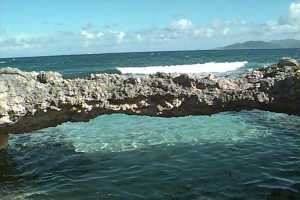 Here lies a bridge beautiful and true
Leading my dreams straight to you.
It is as natural as they come
Made of searocks, welches and then some.
Here is where I sometimes swim
Or fish, or dive with my kin.
A lagoon turquoise blue
Made by God for me and you.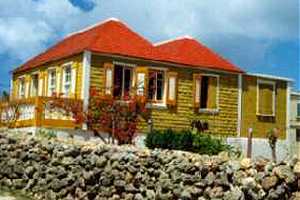 A picturesque villa draped in yellow and red

All enclosed in a wall of stone.

A West Indian cottage where I used to venture

Before my Granny used to wear dentures,

Here is a villa that I could call home.


















This Web Page was created on 12/10/98 HTML Express