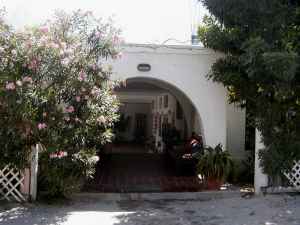 We have ten apartments around an interior courtyard. They have air conditioning or ceiling fans, TV, kitchens, and king or twin beds. Sydans is a complete home away from home.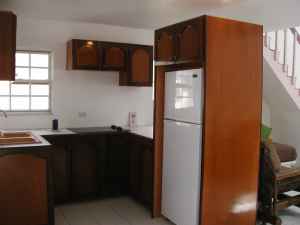 Since every apartment has a kitchen, you don't have to go out to eat. But if you want to pamper yourself, the Pumphouse, Ripples and Johnnos are all within a few easy steps.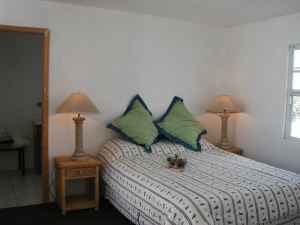 Sydans is on the main and only street of the village, across from the beach. Rates start at $85 per night, plus 10% tax and 10% service.
Hint: you may click this picture, or any picture on this web site, and it will be enlarged.