On the sands of Road Bay in the village of Sandy Ground you'll discover Maria Villa... perfect for visitors desiring a beach apartment on the Caribbean island of Anguilla.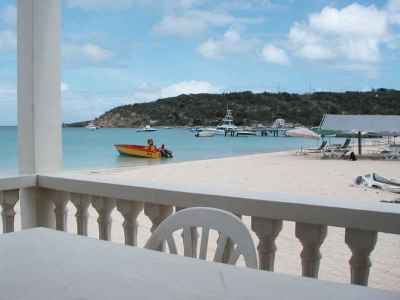 Maria's Villa is conveniently located right on the beach within walking distance of restaurants, nightlife and a small grocery store.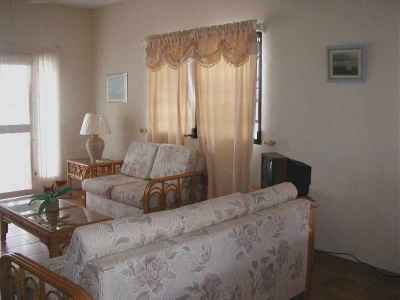 Clean and comfortable, this villa comprises a two floor building with a two-bedroom apartment on each floor.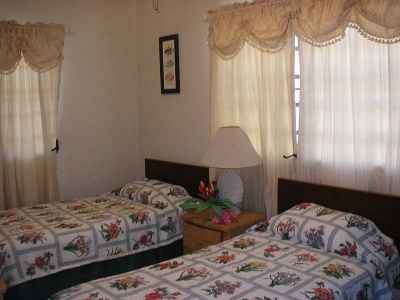 Services and facilities include: housekeeping six days per week, air conditioning in bedrooms, cable TV, telephone, fans and a fully equipped kitchen.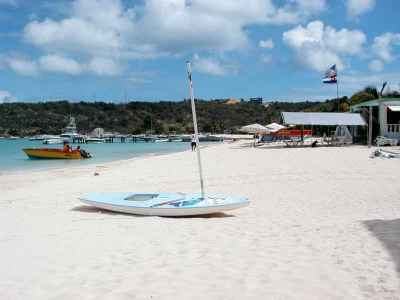 Summer rates: US$150 plus 20% service and government tax per night.
Winter: US$200 plus 20% service and tax.
For more information contact: Sherma at [email protected] or Tel. 264-497-2427.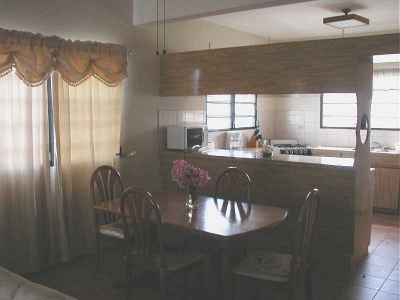 Hint: you may click this picture, or any picture on this web site, and it will be enlarged.