Cap Juluca Rebuilds Beach
December 1, 1998
Since Hurricane Georges caused some erosion at the western end of Maundays Bay, Cap Juluca Resort on Anguilla has been busy rebuilding the beach.
They wish everyone to know that the project is completed, the beach is fully restored and Maundays Bay looks fabulous.
Here are some pictures taken December 1st. We will add some more after the groundskeepers have had a chance to dress the beach.
Click Any Image to Enlarge It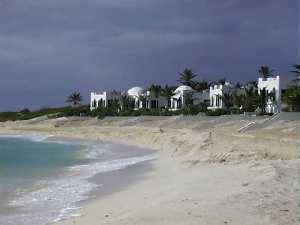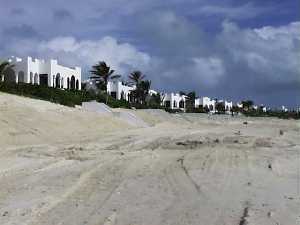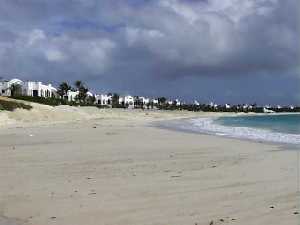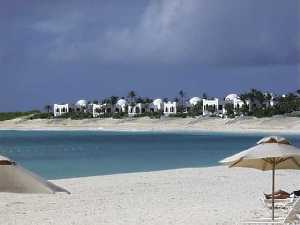 Links
Cap Juluca Home Page
Anguilla Information
Hurricane Georges
Pictures courtesy Cap Juluca, web space courtesy Anguilla Local News