www.tennis.ai

Our Mission:
Introducing the joy of tennis to the children (and adults) of Anguilla and promoting regional integration through the sport of tennis. Read more on our mission and philosophy
Our Anguilla Team:
Mitch Lake
Jason Allen
Marvin Hazell
Vallan Hodge
Denny Derrick
Pioneer Sponsor:

Associates:
Bill Riddle
Chris Wade
Robert Cox
Jonathan Collazo
Iston Benjamin
Patrick Helton
Coach B
Universities working with the ATA:
Cumberland University-Tennessee
Arkansas University- Arkansas
Auburn University
Our New Projects:
The After-School Program
The Plans
International Donors
Sponsorship Levels
Buy A Brick
Thanks to Donors
Our Projects:
2005 Summer Camp
All About 2004!
2004 Summer Camp
Tennis Camp 2003
Tennis Camp 2002
Tennis Camp 2001
Tennis Camp 2000
Tennis Camp 99.
Tennis Camp 98.
Lighted Public Courts.
Tennis Camp 97.
Tennis Camp 96.
What Do the Children Say?
"I would like to be a tennis player because it improves my concentration, because I would like to travel the world and because it is fun. I would like to improve my serve. My favorite tennis player is Pete Sampras."
To read more of the children's thoughts: Click Here.
College Scholarships Available for Qualified Players
Contact Mitch Lake for details.
Sponsors: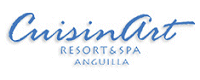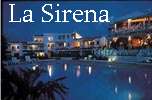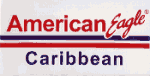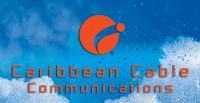 Cable and Wireless.
Frangipani Beach Club.
Ferryboat Inn.
Anglec.
ABC Supplies.
Strawhat Restaurant.
Georgeous Scilly Cay.
Triple K Car Rental.
Anguilla Printers Ltd.
Courtney Abel and Assoc.
Cap Juluca Hotel.
Scotiabank.
CoveCastles.
Fairplay Group of Companies.
Haskins Ltd.
Malliouhana Hotel.
Anguilla Social Security Board.
Ripples Restaurant.
The Pumphouse.

Contact Us:
Mitchelle Lake
Email: anguilla70@yahoo.com
Tel: 264-476-3234
Fax: 264-497-8214
US Addr: Box 1192
Middleburg, Virginia
20118-1192

Jason Allen
Tel: 264-476-0697
Marvin Hazell
Tel: 264-235-8511
Anguilla Tennis Academy Inc.
P.O. Box 548
The Valley
Anguilla
British West Indies


Anguilla Tennis Academy
Groundbreaking!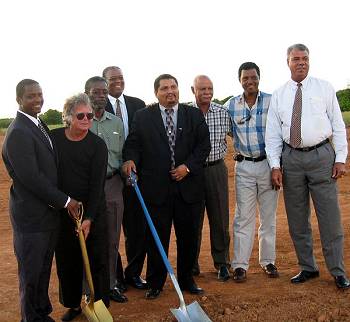 Tennis Academy realizing a dream
The Daily Herald - Dec 30, 2003 - Brenda Carty

ANGUILLA-The Anguilla Tennis Academy (ATA) world class facility to be built at Blowing Point is a dream of Mitchelle Lake. Chairing the groundbreaking ceremony for the facility on Monday December 29, Brent Davis referred to the "power of a dream" and Lake's ability with his charm and persuasiveness to see it through.

The Governor Peter Johnstone noted that 2003 has been very significant for sport in Anguilla with the golf course project starting, the Anguilla Golf Association and the tennis facility of the ATA. He suggested that everyone should be part of the project, whether they play tennis or not, by purchasing a brick.

Speaking on behalf of the Chief Minister, Osbourne Fleming who was unable to attend, Marcel Fahie Permanent Secretary in the Ministry of Finance says the new facility will bring diversity to tourism. He said that the Chief Minister and Ministers of Government are fully behind the project and the rest of the Caribbean is observing what we are doing. He thanked all for coming and urged that everyone continues to support the project.

The Director of Sports, Alkins Rogers, expressed delight that sponsors have come forward and hopes others will follow. He stressed that the facility must be the best for our young people and wished the ATA all the best.

Architect of the project, Myron Goldfinger who is providing the design and drawings free of cost said that he is gratified and proud to assist. He referred to his associate architect Jeff Taylor and also his wife June who will be designing the interior of the facility.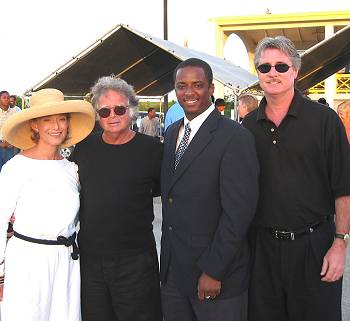 Special recognition was given to Eric and Isabel Martineau who from the early 1960s have influenced tennis in Anguilla and in fact taught Mitch Lake to play the game and basic discipline and life skills. CEO of National Bank of Anguilla, Valentine Banks said that Mitch is giving back to people like Martineau and to Bob Johnson who assisted him in his college education. He also said that the Bank is proud to assist in providing the facility.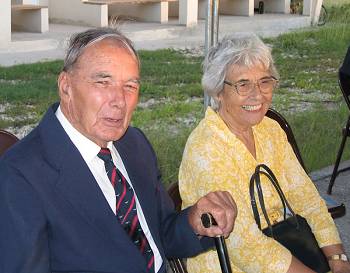 Timothy Hodge, Director of Social Security and Preston Bryan Managing Director of the Caribbean Commercial Bank, also major sponsors of the facility spoke of the importance of the new facility and commended Mitch and his Board for their vision and foresight.
Mitch Lake gave the feature address and welcomed everyone. He said he is gratified by the breadth of support for the ATA and that it is a model of what can be accomplished when everyone works together. He praised the National Bank, the Caribbean Commercial Bank and the Social Security Board who together have donated US$235,000 for the project. He also thanked Myron Goldfinger, Walton Fleming, KPMG, Caribbean Juris Chambers and the many other persons who have assisted him. He also mentioned Eric and Isobel Martineau and assured them that the legacy they started will be continued at the new facility. He praised Wilma and Gloria Proctor and Dana Ruan who have continued tennis training throughout the year for several years.
"This is a project of the people and its success depends on our ability to work together," Lake said. "I am calling on all to work together to create a world class facility that will be a symbol of national pride. The children are a third of our population and all of our future," he concluded.
The programme included steel pan renditions by Dumpa, a song "Something Inside So Strong", prayers by Pastor Ambrose Richardson and Pastor Phillip Gumbs and the ground breaking by the sponsors and architect. In addition to the speakers already mentioned, in attendance was the Deputy Governor Mark Capes and Mrs Capes, Minister of Infrastructure, Kenneth Harrigan and Parliamentary Secretary Samuel Connor.
---