www.tennis.ai

Our Mission:
Introducing the joy of tennis to the children (and adults) of Anguilla and promoting regional integration through the sport of tennis. Read more on our mission and philosophy
Our Anguilla Team:
Mitch Lake
Jason Allen
Marvin Hazell
Vallan Hodge
Denny Derrick
Pioneer Sponsor:

Associates:
Bill Riddle
Chris Wade
Robert Cox
Jonathan Collazo
Iston Benjamin
Patrick Helton
Coach B
Universities working with the ATA:
Cumberland University-Tennessee
Arkansas University- Arkansas
Auburn University
Our New Projects:
The After-School Program
The Plans
International Donors
Sponsorship Levels
Buy A Brick
Thanks to Donors
Our Projects:
2005 Summer Camp
All About 2004!
2004 Summer Camp
Tennis Camp 2003
Tennis Camp 2002
Tennis Camp 2001
Tennis Camp 2000
Tennis Camp 99.
Tennis Camp 98.
Lighted Public Courts.
Tennis Camp 97.
Tennis Camp 96.
What Do the Children Say?
"I would like to be a tennis player because it improves my concentration, because I would like to travel the world and because it is fun. I would like to improve my serve. My favorite tennis player is Pete Sampras."
To read more of the children's thoughts: Click Here.
College Scholarships Available for Qualified Players
Contact Mitch Lake for details.
Sponsors: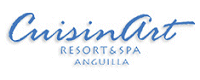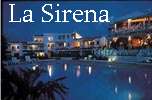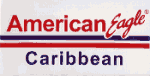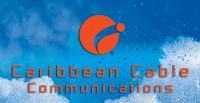 Cable and Wireless.
Frangipani Beach Club.
Ferryboat Inn.
Anglec.
ABC Supplies.
Strawhat Restaurant.
Georgeous Scilly Cay.
Triple K Car Rental.
Anguilla Printers Ltd.
Courtney Abel and Assoc.
Cap Juluca Hotel.
Scotiabank.
CoveCastles.
Fairplay Group of Companies.
Haskins Ltd.
Malliouhana Hotel.
Anguilla Social Security Board.
Ripples Restaurant.
The Pumphouse.

Contact Us:
Mitchelle Lake
Email: anguilla70@yahoo.com
Tel: 264-476-3234
Fax: 264-497-8214
US Addr: Box 1192
Middleburg, Virginia
20118-1192

Jason Allen
Tel: 264-476-0697
Marvin Hazell
Tel: 264-235-8511
Anguilla Tennis Academy Inc.
P.O. Box 548
The Valley
Anguilla
British West Indies


Anguilla Tennis Academy
Siobhan Belloli "Coach B"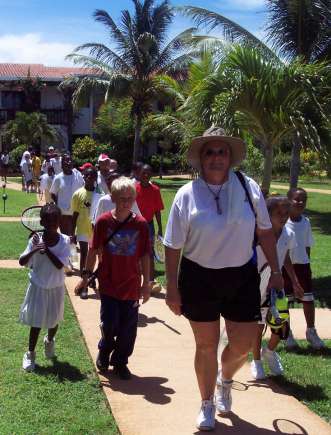 About Coach B: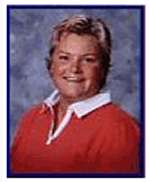 Siobhan (pronounced Sha-von) Belloli is the Director/ of Tennis for the City Of Santee, West Hills High School, National Junior Tennis League, USA Schools Program, Youth Tennis Operations. Known in the tennis community as "Coach B" Siobhan has received "Community Service Awards" from the San Diego District Tennis Association as well as the USTA Southern California Tennis Association. A former junior player, Coach B encourages kids to give back to their community through the game of tennis.


Coach B and her SCATA program complement perfectly the philosophy of the Anguilla Tennis Academy. SCATA is about community, friends, family, fairness, and fun. Our goal is to make a difference in our community and create memories for a lifetime, all through tennis!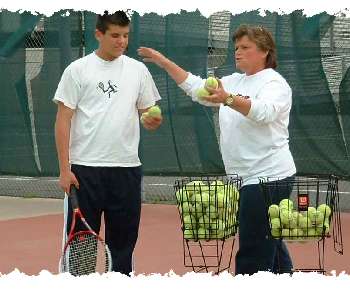 The staff of SCATA encourages life skills like; etiquette, discipline and sportsmanship to young children as well as adults within our academy. We conclude every 10 week session with a family/community oriented round robin tournament. Each adult plays with a child as their partner. This encourages the child to learn the game of tennis and communicate in a respectful manner with adults as well as their opponents. This teaches children not to be intimidated by anyone and empowers them to be their best….on and off the court.
SCATA also has a mentoring program called KIK "Kids Instructing Kids". These boys and girls learn to be leaders in their community by teaching younger children tennis skills and what they have learned from their elders. After volunteering for one year with Coach B, they earn a spot as Assistant Coach. One such coach is David Gerak also a family friend. Coach B encourages her junior players to help with various community tennis programs. These children earn community service hours for college as well as experience memories of a lifetime!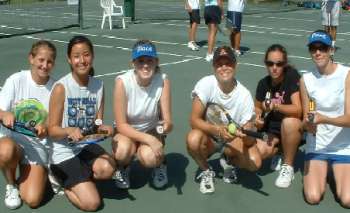 "Siobhan Belloli is without a doubt, the most reliable, likable, and productive tennis coach I have ever had the pleasure of working with. She has established the largest the most successful NJTL program in all of San Diego County. She has made the sport of tennis a reality for hundreds of children, who might not ever have had the chance to experience it. She regularly sponsored and sought out sponsors for her program, to provide open attendance at major tennis events i.e.: John McEnroe clinic at the Rancho Bernardo Senior Tour, The Acura/La Costa Women's Championship, etc. She made sure all of her students had an opportunity to meet, face to face, some of the tennis stars they see on TV. Her motivation of all these children, as well as adults, is none other than inspirational for all of us in the tennis community. I only wish I had a dozen more like her."

Arlene Barco
AAF SCTA/NJTL Program Director
Southern California Tennis Association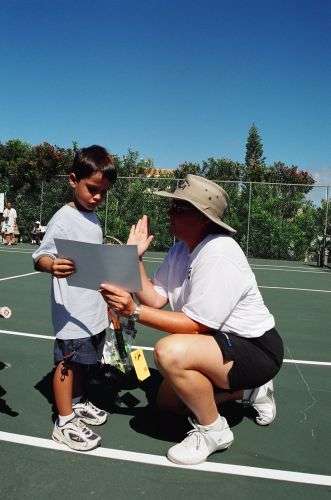 ---
Contact Coach B