Interested in buying a home in Anguilla, BWI?
Then check this out...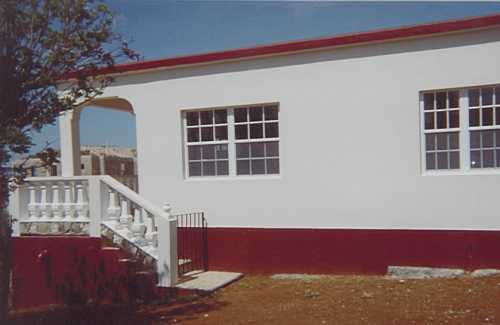 For Sale or Rental: newly built two bedroom house, equipped with 1-1/2 baths, air conditioning, garage, shower, kitchen, small veranda, dining room and living room area.
Located in Tackling Estate with an excellent view of the south section of Anguilla, St. Martin, Flat Island and some of the sea.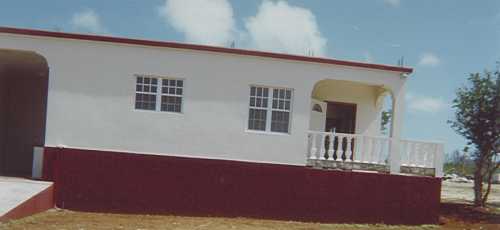 Web: http://web.ai/tackling
For more information, we can be contacted by email at bsr1990@aol.com.
Or Tel: 1.264.497.3139. or Cel: 1.264.235.8030. or Fax: 1.264.497.3139