La Palma Guest Rooms
Three Rooms Right on the Water's Edge
All rooms with private bath, ceiling fans, Cable TV.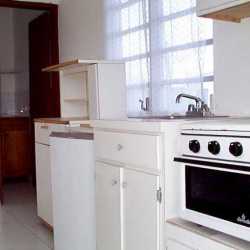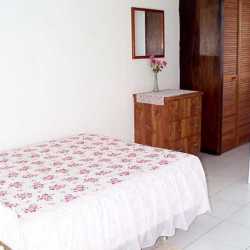 1


Room 1: best breeze, kitchenette.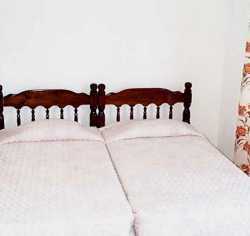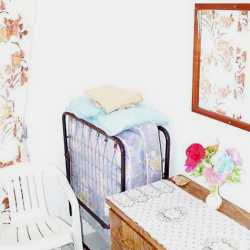 2


Room 2: Twins or a king, small kitchenette.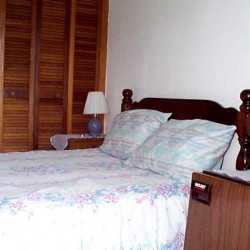 Room 3:

Closest to the water, double bed and fridge, but no cooking facilities.

Hint: you may click this picture, or any picture on this web site, and it will be enlarged.
Return to Home Page.
Proprietor: Maire Richardson
| | | |
| --- | --- | --- |
| Phone: 1-264-497-3260 | inns.ai | Or Phone: 1-264-497-6620 |